We've been trying to make small, easy eco-swaps as a family to be more environmentally friendly. In this blog, I'll share the changes we've made and the small businesses we've supported in the process!
Dave and I have been trying to make small changes at home to encourage the kids to be aware of the difference they can make. As well as that we want to try and play our part too. We're firm believers in trying to make easy eco-swaps, although these might seem like they might not make a massive difference, everything we can do adds up!
I try to be as eco-conscious as possible with my business too. I use recyclable packaging and one of my bestsellers is my zero waste seed cards.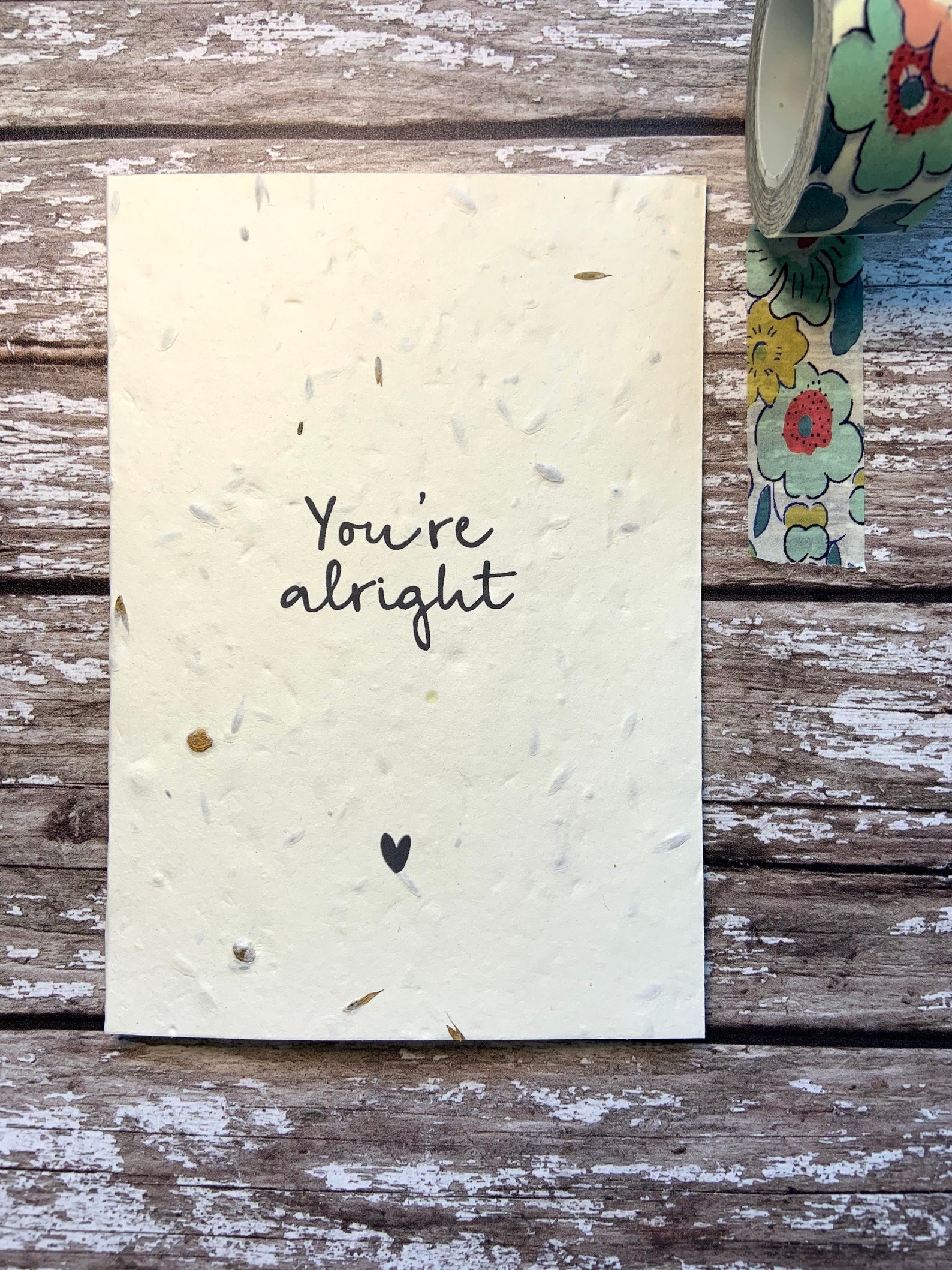 Little changes, that make a big difference!
When Martha was born we were recommended Cheeky Wipes natural cloth baby wipes. We've continued to use these and still do for the twins and Martha. This change not only saves us money but means less baby wipes going to landfill. They are also super gentle on your children's skin. Approximately 11 million wet wipes go to landfill each year in this country, with the vast majority containing plastics which are non biodegradable! Cheeky wipes are made from cotton terry cloth and you soak them in water with drops of essential oils, once used you move them to the "mucky" box and wash ready for use again. I always recommend these to other mums as my top baby buy! You can buy them from the Cheeky Wipes website here.
My next easy eco-swap was to reusable cotton wool pads a couple of years ago. I use them for all sorts of things, but mainly removing make up. I find them much more effective at getting everything off and again I just wash and reuse. These are still going strong a couple of years on, so such an easy and effective swap, especially if you wear make up regularly.
---
---
Effective, easy eco-swaps
Another great idea for an easy eco-swap is reusable sanitary products. I debated this for a while before I took the plunge. I was worried about how effective the products would be and I didn't really know anyone personally who had made the change. This one is a no brainer as period products can take up to 800 years to decompose, with 200,000 tonnes of disposable products heading to landfill every year.
I got my reusable period products from Wear'em Out and after 3 months of using them I would never change back! They're more comfortable, more absorbent and I feel so smug every time I use them knowing I've made a difference to those numbers above. Martha is quite a way off starting periods yet, but I'm determined to encourage her to go down the reusable route when she's older. Learn more about them here.
Easy eco-swaps for you and your family
My latest eco-swap is shampoo bars. Again, I've debated this one for a while and looked at lots of different options, but the last straw was just looking at how many plastic bottles we have sat around. We're currently trying Zero Waste Path 2in1 Shampoo & Conditioning bars bought from Peace With the Wild, a small business local to us.
We're also trying Hatton Soap Lemony bar for the kids, along with Wild Sage & Co Mama & Baby soap bar. These were very reasonably priced compared to the normal shampoos I buy for us all and so far, so good! Dave and I don't feel like we're missing our usual conditioner and my hair can go an extra day between washes. The twins' skin has been improved since using the soap bar too, its particularly good for easing any nappy rash too!
I couldn't blog about easy eco-swaps you can make at home without mentioning Amanda, owner of Willowood, the most amazing Etsy shop full of eco-friendly products for your home. I wanted to share what is next on my shopping list with her.
We use a lot of disposable kitchen towel for wiping up spills and generally cleaning up after the small people so I'm keen to make the swap to this
Kitchen roll alternative.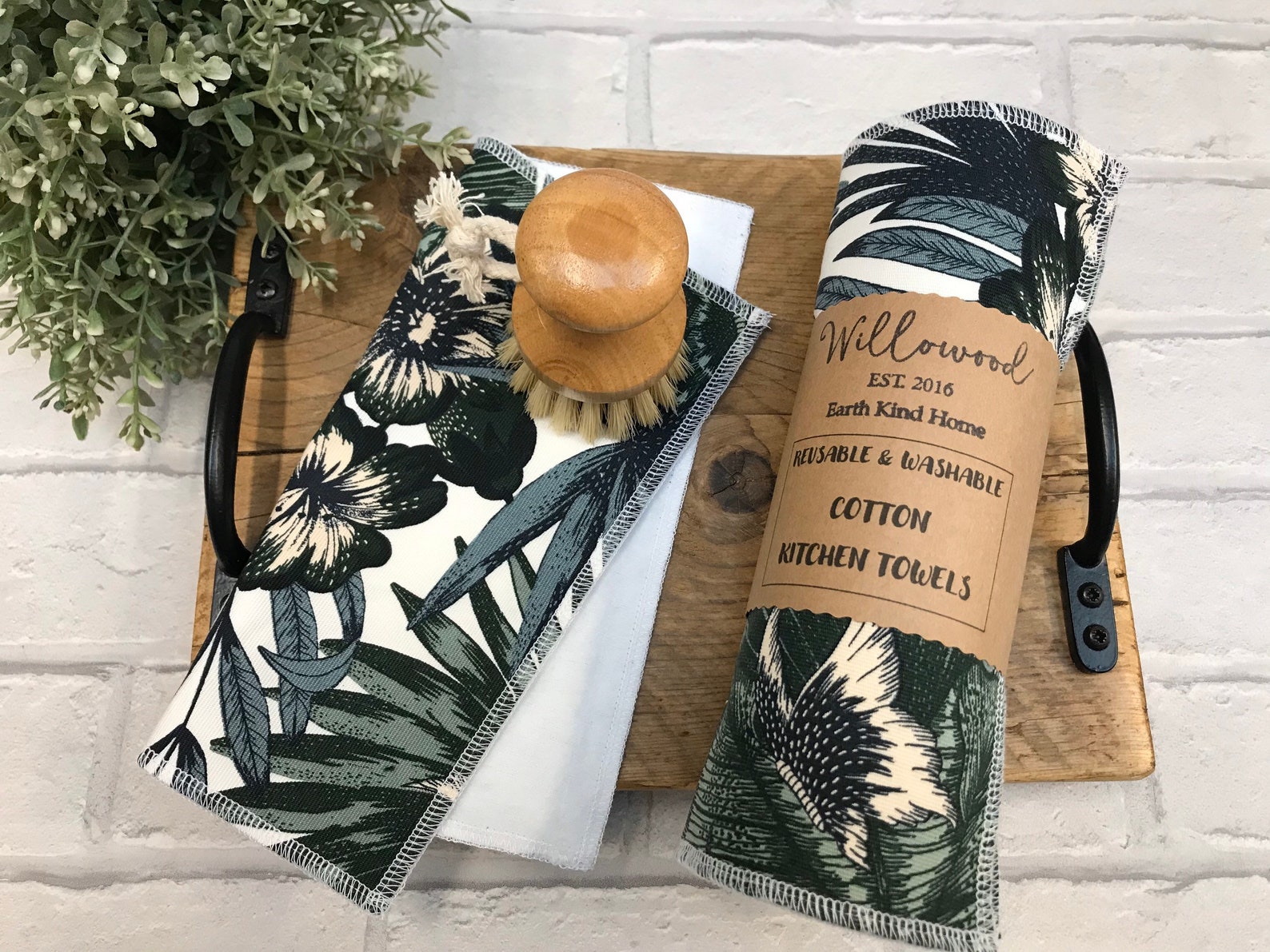 How lovely do these matching unsponges look? You can throw these in the washing machine and use them again and again!
And finally, I really want to try these tumble drier balls, which help to reduce drying time. And they look like penguins so what's not to love?!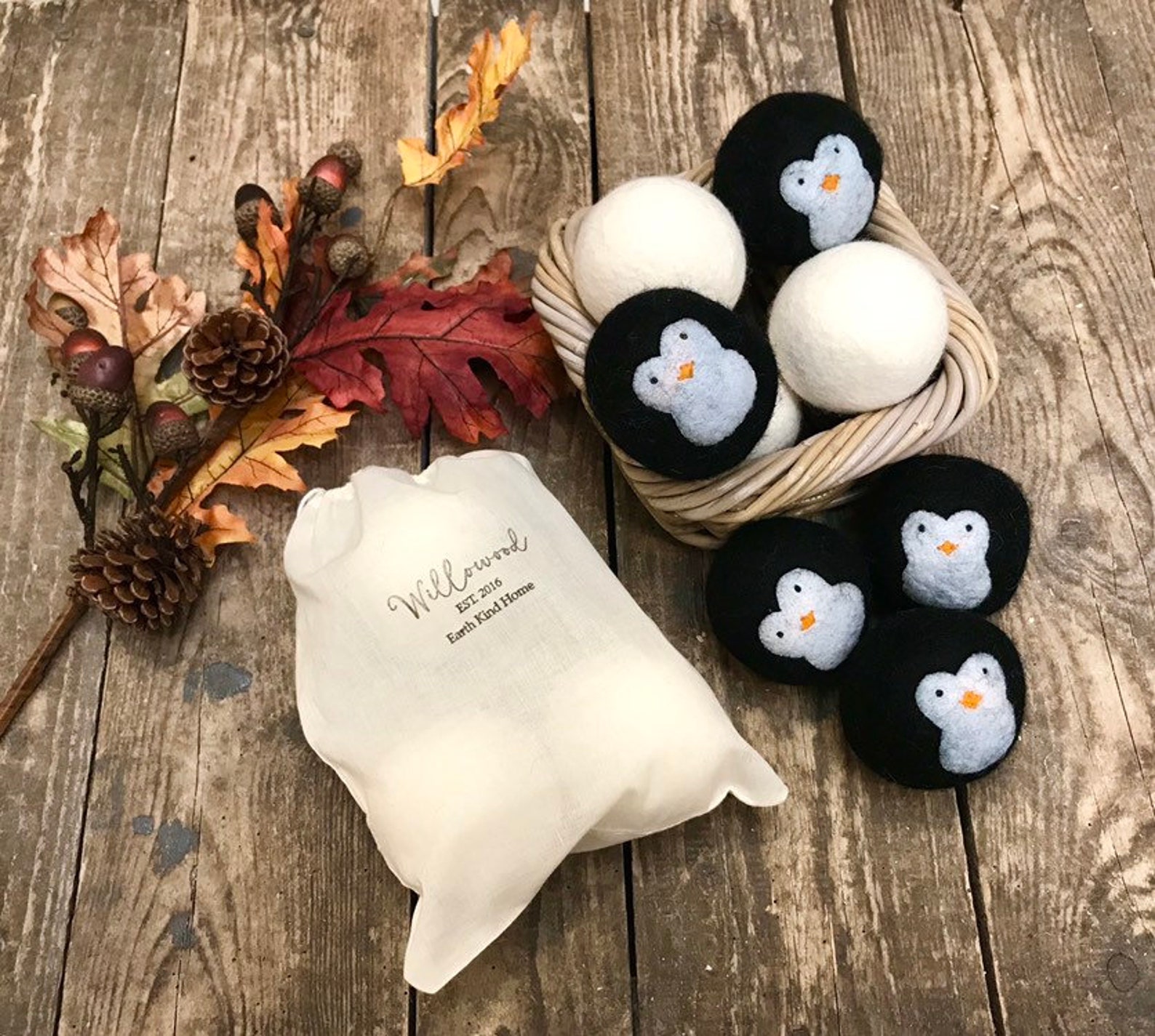 Hopefully that gives you a few tried and tested easy eco-swaps to try. What swaps have you made a home? Let me know!
E x
---